Welcome to Hazel Court Secondary School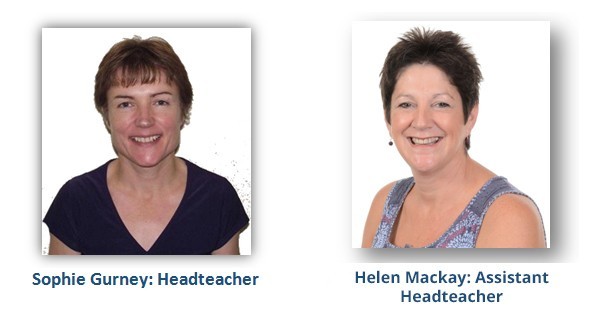 Hazel Court School is a Community Special School. Our secondary school, caters for pupils aged 11-16 (Years 7-11), and is co-located with The Causeway School, Larkspur Drive, Eastbourne.
The school day is from 8.50 am to 3.10 pm. We have six classes and each class has a teacher and two teaching assistants, class sizes are generally ten pupils or fewer.